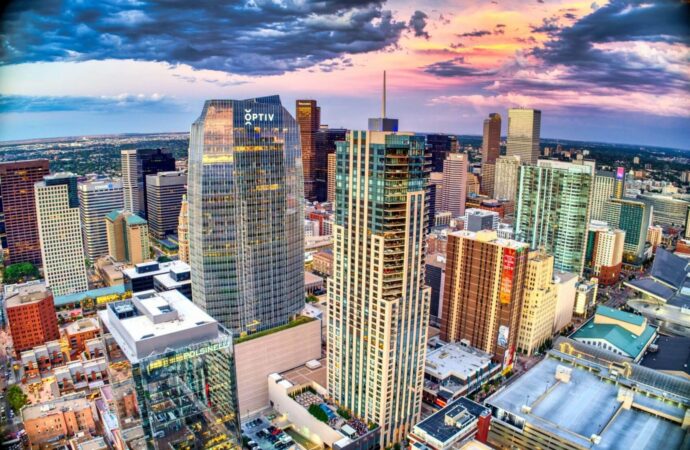 Welcome
Are you new in this world of starting and owning your company?
If you are, we are sure you are not familiar with ISO standards so far since even those with some experience and time in this have problems understanding and getting used to them. They are important and crucial for any company, which is why we suggest you start researching them and dedicate part of your time and energy in reading about what will be necessary for your company in the very near future.
But first of all, what are ISOs? 
They are standards that provide guidelines, requirements, and parameters to follow and meet in order to establish, maintain, and improve specific management systems in a company. However, some of them aim for different goals such as protecting the environment, conducting some processes, and improving the areas of the company overall.
All ISOs are divided into families which means there's always the main standard for a management system or specific focus of the ISO. For Quality—for example—, ISO 9001 is the main one that provides all the requirements and parameters to establish, maintain, and improve the Quality Management System of any company. But from it, you will find many other standards that take it as a base and example, but all of them are focused on specific industries to meet all their needs.
AS9100 is a good example of this since it comes directly from ISO 9100 and provides guidelines and requirements for the aerospace industry only. Usually, when you implement a general ISO, you will need to go from the one that is specific to your company's industry. That being said, what is next after implementing it and meeting every requirement?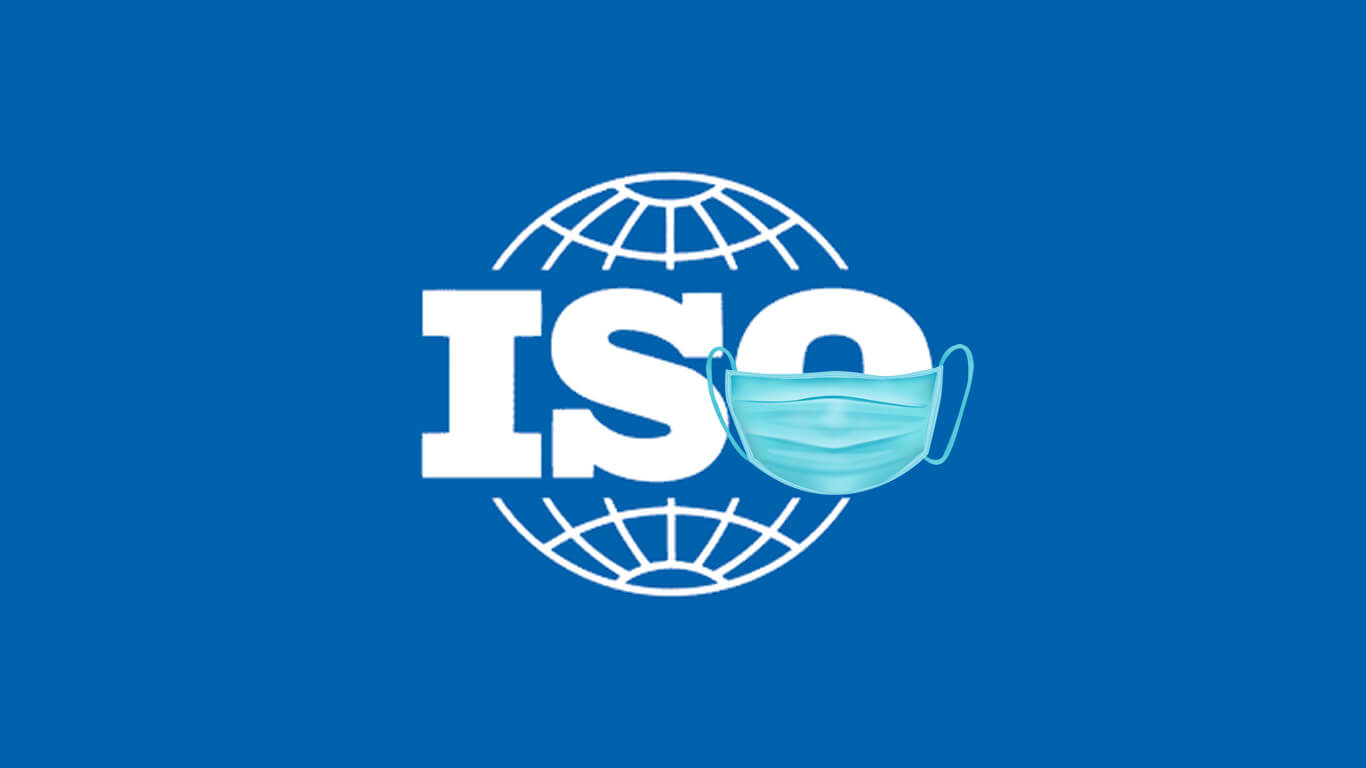 Companies can and need to get certified in each one of them to have a seal of approval that shows their clients and other businesses they meet certain standards—literally. This will bring benefits such as more recognition, a better influx of clients, and more. Knowing all this now, our company ISO Pros can help you by providing the assistance and support you need to implement the standards we mentioned or any other we have on our list.
We are a validated company and the difference between us and others in the same field and with similar services in Colorado is that we can provide over 30 ISO standards—help you to implement them and certify you if needed—for different industries. This is something most ISO specialists can't provide since they decide to focus on an industry or some ISOs only, and they don't even want to help businesses to implement them since it takes a lot of work. But we didn't want to be similar to others, especially when we are able to go further with our services, which benefits—most—companies in need of them.
Therefore, you can definitely count on us for them and rest assured about something: we are near you.  Our main offices are located in Denver, and you are always welcome to visit them. But if you are in another city or community in the state, just let us know when contacting our company. We have several facilities around Colorado, and we assure you that the experts and auditors available in each one of them are as capable and experienced as the ones in Denver.
How many ISO standards can we provide?
As mentioned before, we have over 30 available and each one of them is focused on different industries or areas of one only.  We are very proud of this since it takes a lot of work to be able to do it. Most of the time, companies that aimed for this were unable to do it since they provided quantity but not quality. 
Well, we focused on the quality first and then, started to include more ISOs over the years. That being said, more than the number, you should be interested in the ISOs available that can be useful and required in your company. ISO 9001 is one of the most popular and requested ones in our business, and we are sure you will need to implement it, especially if you're just starting your company. But we have other two standards that many people are starting to request from us: 
ISO 45001: Occupational Health and Safety Management System. 
As mentioned before, this standard aims for this system in ANY company only. And the main purpose is to set measures and protocols that guarantee the safety of the workers and employees in the working areas or the entire company. This is crucial for any business since all jobs have their own risks. 
Besides, it isn't only about following some guidelines and standards to protect them from accidents, it also involves illnesses and diseases. These last two are very common in both, companies with heave activities and processes included, and in those with very low activity. This is one of the mandatory ISOs you will find that is implemented in any company, no matter what industry it is part of. 
CMMI: Capability Maturity Model Integration.
This standard aims for the improvement of different areas in the company at the same time. It means that companies will focus all their efforts in more than one department and section, which is usually considered impossible or ineffective for some businesses. However, it is possible when you approach it in the right way.
Most methods try to make this possible by identifying and addressing all the problems simultaneously. But CMMI is more about levels and stages. It has 5 levels in total, and each one of them has a different focus according to the maturity level of the company at that moment. Once you reach level 5 it means you can continuously improve. This is the main goal for all companies that want to grow and be successful, which is why anyone should be aiming for it.
More relevant ISO standards available in our company 
We have several standards that are formal regulations and therefore, relevant in the entire business world. Some of them are implemented and focused on specific industries and companies, but this doesn't reduce their importance. For you to have an idea and determine since the beginning if you can work with us to implement an ISO, we have added a couple more of standards below: 
– ISO 14001: this standard is known as "doing the right thing" since it focuses on protecting the environment and ecosystem only. It has several parameters and requirements to ensure that companies and their operations aren't affecting the environment negatively. And, at the same time, it ensures that companies are compromised and responsible for protecting it. This ISO isn't mandatory but we consider it should, especially now that people are understanding why they should put the effort into caring and protecting the planet. 
– ISO 13485: another quality standard that aims for the QMS of medical device manufacturers and companies. This is implemented to ensure the functionality and quality of the devices that are being fabricated for the company. These devices are quite delicate and their quality is usually more important than other products. In simpler words, it is really something that can't be neglected and this is why the ISO is a mandatory one as well. 
If you are a manufacturer in this industry and field, you will need to implement it as soon as possible. In this way, you will stay relevant, competitive, and produce the best medical devices in the city and state. 
– IATF 16949: it is a quality standard for the automotive industry that focuses on reducing or eliminating waste from the production cycle. This helps to guarantee that the productiveness, performance, and therefore, production will be better results in high-quality parts and components. Also, it aims for reducing the failures that consist of parts that don't meet the client's needs or requirements. 
There is a lot to do when it comes to quality and how it can be approached. This is why some standards like this one will handle the improvement in quality in a different way that can be either more or less effective than others. In the automotive industry, this tends to be the best standard to achieve this goal. 
– CMMC (Cybersecurity Maturity Model Certification): this standard is the newest one on our list since it was released in January 2020. It is only for defense contractors or anyone working around the Department of Defense. The system is quite similar to CMMI due to the level method and maturity way to identify the progress and status of the company in something specific. 
In this case, in the cybersecurity hygiene for unclassified and classified information. Something you MUST know about this standard is that the final level—level 5—is impossible to achieve nowadays and it is because of how recent the ISO is. Now, you don't have to reach the final one since companies might not need to go through each level to reach the point and degree of conformance they want.  
It is a lot to process, but you will get used to it quite fast when you study or just read more about how to implement it. 
How can we help you?
Our company provides every ISO service available that also includes certifications, but our main services include consulting, training, advice, implementation, and auditing. We wanted to be different, and we certainly made it by focusing on implementing more than certifying.  After all, companies usually have problems implementing the previous standards or any other that they might need for their systems.
This is why we wanted to provide guidelines so the process can be easier, faster, and simpler for them. You can contact us anytime and have our experts assisting in everything they can. That being said, what are you trying to achieve and what do you expect from us?
This is a question we ask our clients and people overall to have a good idea of their needs—believe it or not. Now, leaving that behind, you must know that our services are available in Denver as the main location. But we can provide you our services in almost every city in Colorado.
For this, we have established and created offices in several locations to ensure that you or anyone who needs our experts can access them without struggling. And this is something we wanted to do mostly because many companies are unable to implement their standards and find reliable companies like us. There is a lot involved in the implementation process, and having unqualified consultants or experts can affect the final result exponentially. Therefore, rely on us, and learn more about what we offer by having a look at the rest of the information on our website.